The Makings of a Meal Fit for Your Best Friend
Chicken
a highly digestible source of low-fat protein that is well tolerated by the vast majority of dogs and cats.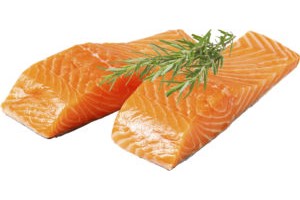 Salmon Meat & Oil
An excellent source of valuable proteins, peptides, vitamins, minerals and omega-3, necessary for supporting immune system & skin/coat quality.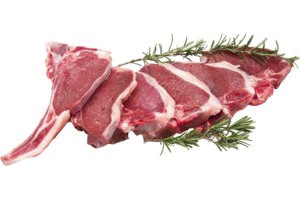 Lamb
an easily digestible meat with high nutritional values, suitable even for sensitive dogs.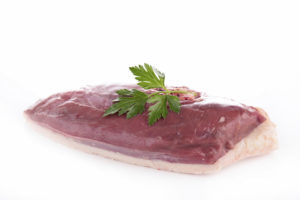 Duck
a very tasty hypoallergenic meat with a high protein and mineral content
Rice
Rice are hypoallergenic and easily digested grain, that has a high natural carbohydrate content.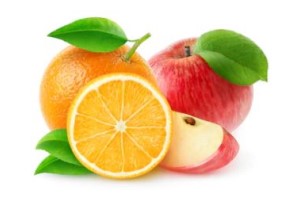 Fruits
Fruits are the ideal & rich natural source of high-quality fiber & vitamins. Its antioxidant properties support the immune system.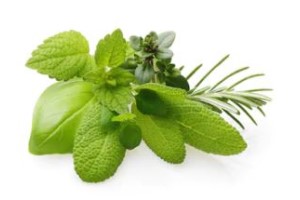 Mix Of Herbs
Herbs not only improves the taste of food, but also contribute to good digestion & help balance intestinal micro-flora.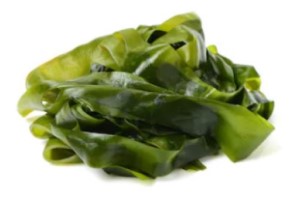 Seaweed
Seaweed is an ideal source of minerals & supports the immune system. It also helps in improving oral health by reducing plaque & tartar.
Additionally, to these ingredients, individual recipes contain an ideal balance of vitamins and minerals, as well as a number of other highly beneficial additives


Chelated Zinc – has a positive effect on skin and coat quality
Organic Selenium – protects against free radicals and increases body's resistance
Beta-Glucans – stimulate and strengthen the immune system
Fructo-Oligosaccharides and Mannan-Oligosaccharides – prebiotics that support intestinal microflora, proper digestive tract function, and strengthen the immune system
Balanced Ratio of Calcium and Phosphorus – supports optimal growth and development of the skeletal system
Yucca Extract – reduces the amount of ammonia and other harmful gases in intestines and digestive system by up to 50%
Chondroprotectives – chondroitin sulphate protects against further damage to joint cartilage and glucosamine helps regenerate damaged joint cartilage